IWBC Reads Book Club Announced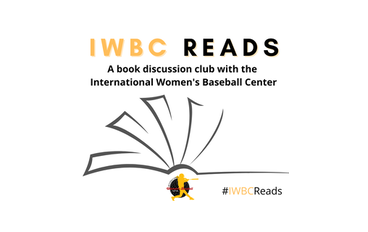 The IWBC is excited to debut its new virtual book club, IWBC Reads!​ Join us for in-depth discussions (often with the authors joining the conversation) of great, recently published books that touch on topics relevant to all aspects of women in sports. Worldwide participation is free but registration is required.
Leading off the new year, our first book will be Mrs. Morhard and the Boys by Ruth Hanford Morhard. Read the book then join us Saturday, January 9, 2021 from 2:00PM – 3:00PM EST for insights, answers, and lively conversation.
​For more information and to register, visit the Eventbrite event page for the books that interest you: