About
Our Mission
At IWBC, education is the cornerstone of our mission to protect, preserve, and promote all aspects of women's baseball, both on and off the field. We strive to inspire the next generation of players by helping them realize their dreams not only of participating in the sport, but also of passing on all they will learn and achieve for generations to come.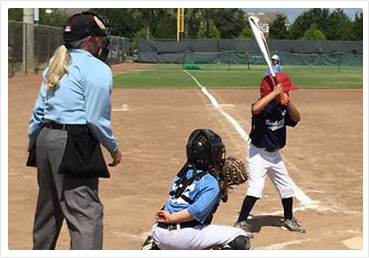 The smell of fresh grass.
The sound of a fastball greeted by the wooden barrel of a Louisville Slugger.
The sight of dirt raised by a headfirst lunge into third base.
This is the diamond some girls dream about.
It has its power hitters, pitching aces, rivalries, even its own enduring legacy.
Yet women's baseball occupies a mere fractional place in the world spotlight.
We want to change that. Time to up the wattage.
We want to seed boundless international passion.
We want to incite enthusiasm that reverberates from the anonymous dust-filled sandlots to every well-known park and stadium on the planet.
Women's baseball has a rich and storied past.
It will have a rich and storied future.
And we're going to capture and preserve every defining moment.
We'll have collections. Exhibits. Outreach programs. Our own museum.
We're going to make this game heard.
So come along.
Bring the kids.
The next generation of legends are taking the field.
There's a lot to learn. To experience. To be inspired by.
The International Women's Baseball Center.
Let's go.
Step up to the sport.
© Gary Cohen 2014