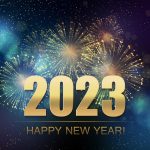 As we ring in the New Year, there is excitement about what is to come. And this year the IWBC has an exciting announcement that will affect the future of the organization on every level.
This time of year is always full of anticipation.  We look forward to the start of Major League baseball, and even more impatiently watch for international women's tournaments and league play in Canada, Australia, Japan and an ever-growing number of nations that support women's baseball. We wait with anticipation to see what new roles women will take on in the game of baseball.
Here at the IWBC, we celebrate every milestone. We help promote all the exciting things happening for women at every level and in all aspects of the game. We cheer for the little leaguer who is accepted on her new team, and for the female announcer, and the woman who publishes her first baseball blog. We promote, preserve, and educate the world about the history, present, and future of women in baseball. As many of you know our goal here at the IWBC, is to build a center that will become the center of women's baseball. We celebrated many milestones in 2022 as we come closer to our goal.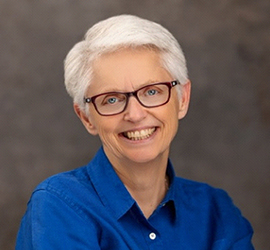 And we are especially excited to announce a big milestone toward achieving our goals for 2023. Starting in January, Dr. Kat Williams will begin a new role as our first CEO. No one is better poised to lead us forward through our capital campaign and building phases than Dr. Williams. As one of the founders and the only president of the IWBC to date, Dr. Williams has ably led the IWBC to this point. She is now ready to help us all move forward. She will help lead us through our first capital campaign, and continue to focus on increasing the use of Beyer Stadium, promoting our 5th Annual Women in Baseball Conference with our partner SABR, creating new tournaments, working on a traveling exhibit, supporting the growth of our collections, establishing new partnerships, and much more.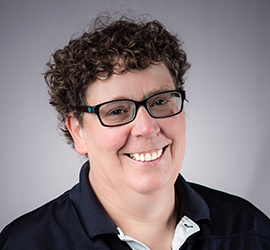 To support Dr. Williams in this exciting new venture, our board structure is also changing a bit. Board member Dr. Leslie Heaphy will be taking over as the new president, and we will be adding a new board member and a treasurer to the board. We are all excited for this next step as we create our center and establish a Place of Their Own for women in baseball worldwide.
We invite you to reach out and congratulate Dr. Williams on her new role. You can reach her at her new email [email protected]. We encourage you to let us know about your events and accomplishments. Tell us what is upcoming so we can help you promote your organization. If you are not already connected with us please check out our website at www.IWBC.org and all our other social media platforms.
Happy New Year