IWBC Virtual Race
June 24, 2022

-

July 3, 2022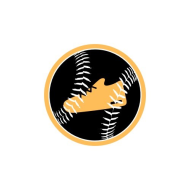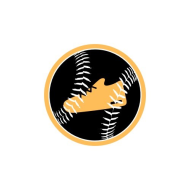 PLACE
Anywhere
anywhere, IL US 00000
A virtual race sponsored by the International Women's Baseball center (IWBC) starting on June 24th and ending July 3rd. Walkers and runners will complete a mile each day for nine days for a total of nine miles, each mile representing an inning of a baseball game. Each year the chosen theme will honor a different woman in baseball, All registrants will receive information about the honored woman throughout the days of the event. Your registration fee is going towards helping the IWBC reach its goals of building a center in Rockford, IL.
Registrants can walk, run or bike the miles.
If you have any questions about this race, click the button below.